The LIONS CLUB OF BTM NIGHTINGALE , a part of Lions Club International , was started in the year 2009 with Ln Chamundeshwari as its charter president. Our club is a group of 51 ladies teamed together to give back to the society by serving the less fortunate in the neighbouring communities. We work on different issues focusing on health, women empowerment, education, care for elderly people, orphans, differently abled and many such related issues.

The club has a trust in the name of THE LIONS CLUB BTM NIGHTINGALE SERVICE TRUST. Donations made in the name of the trust are exempted from income tax under section 80 G of the Income tax Act of 1961.

Our Vision
Dialysis centre
Our club is working towards starting a Dialysis centre, which will be run as a non- profit unit where patients can undergo dialysis at affordable cost. We have identified a suitable place which has easy access to people and to nearby hospitals. The plan is to construct a a building which can house a Dialysis Centre, equip the centre with necessary instruments and engage full time doctors , nurses and technicians.

Vocational training centre
It is common knowledge that boys from lower income families who fail to clear their 10th std exams often lose interest in studying further and waste their time without proper guidance . They often end up being a trouble to their families and society with wayward activities. Most of the vocational training centres cater to boys who have cleared their 10th exams. We plan to start a suitable vocational training centre for such boys and help in making them useful citizens.

WE LOOK FORWARD TO YOUR GENEROUS DONATIONS WHICH WILL BE A MOTIVATION FOR US TO CONTINUE OUR WORK.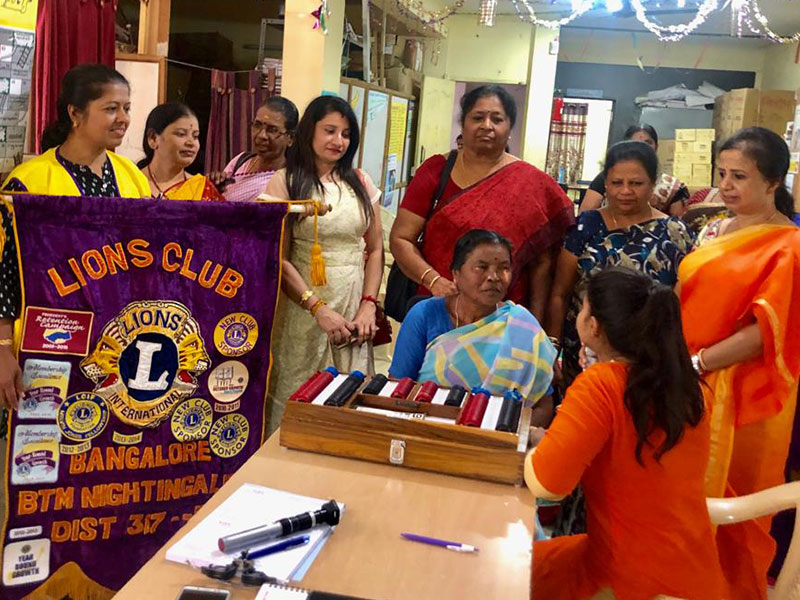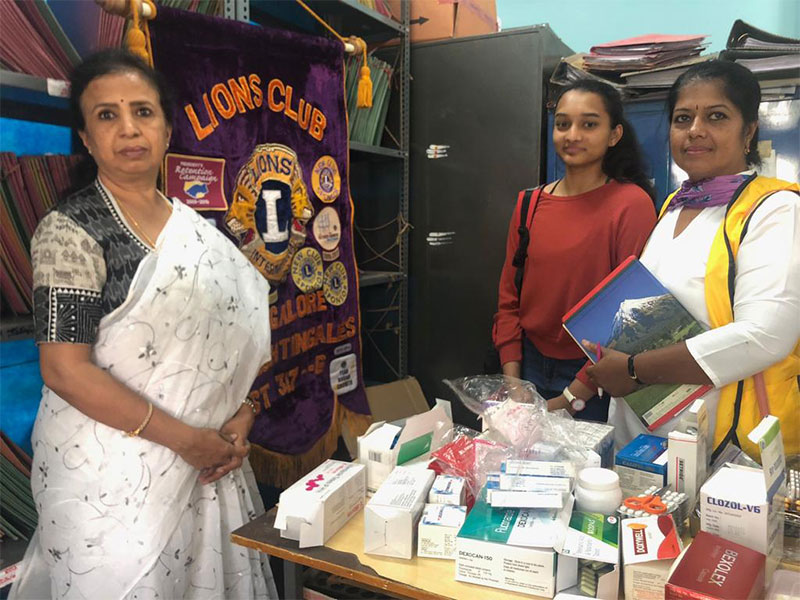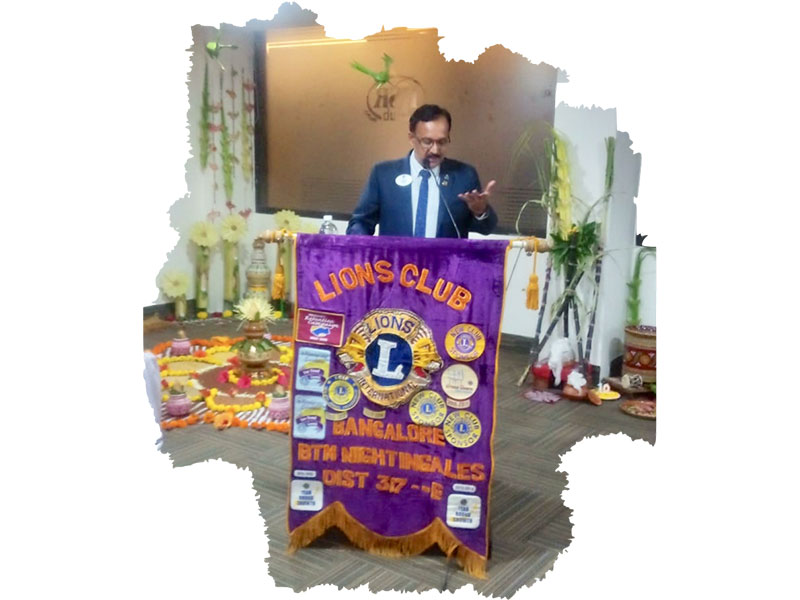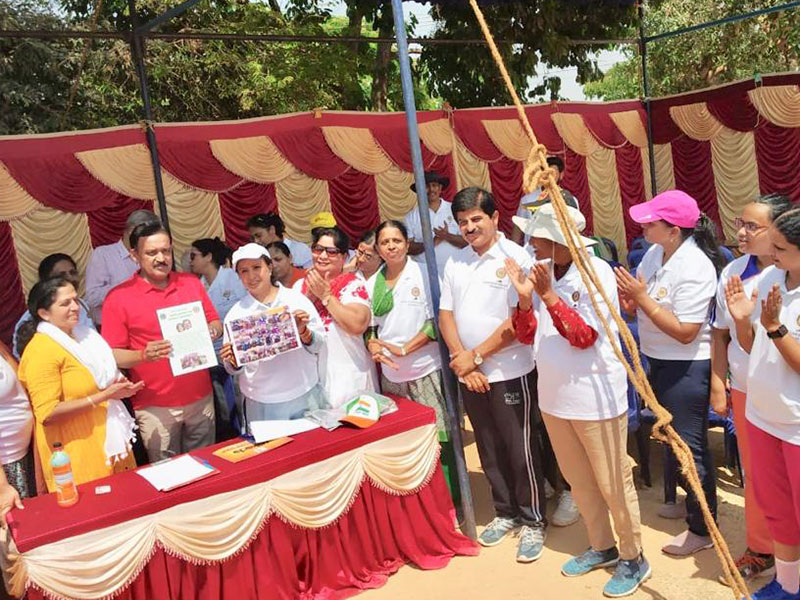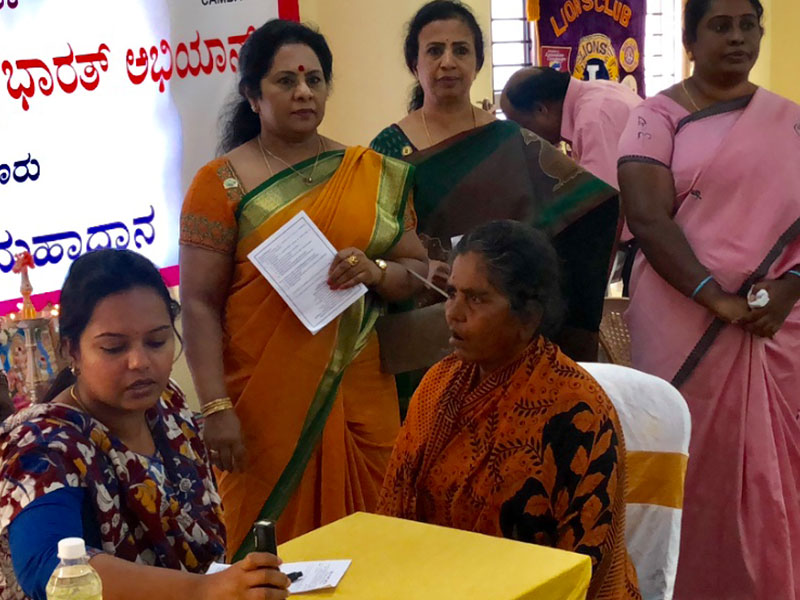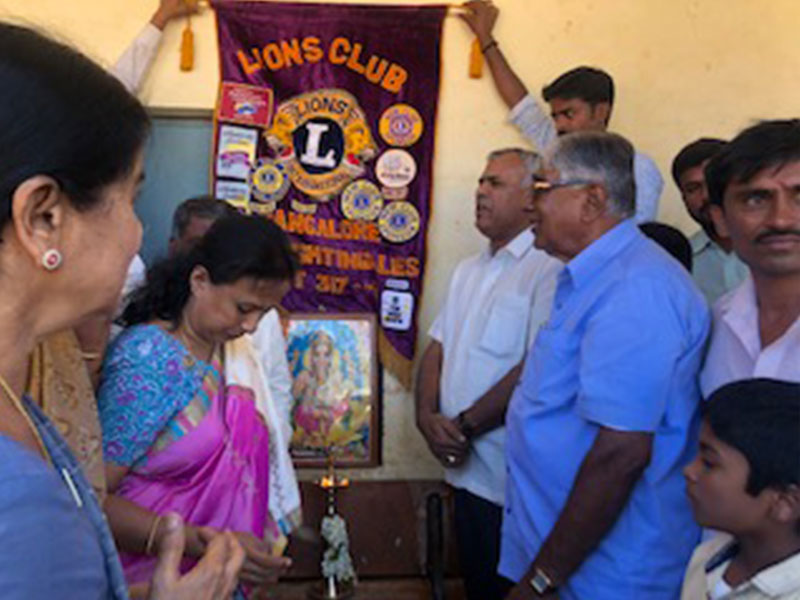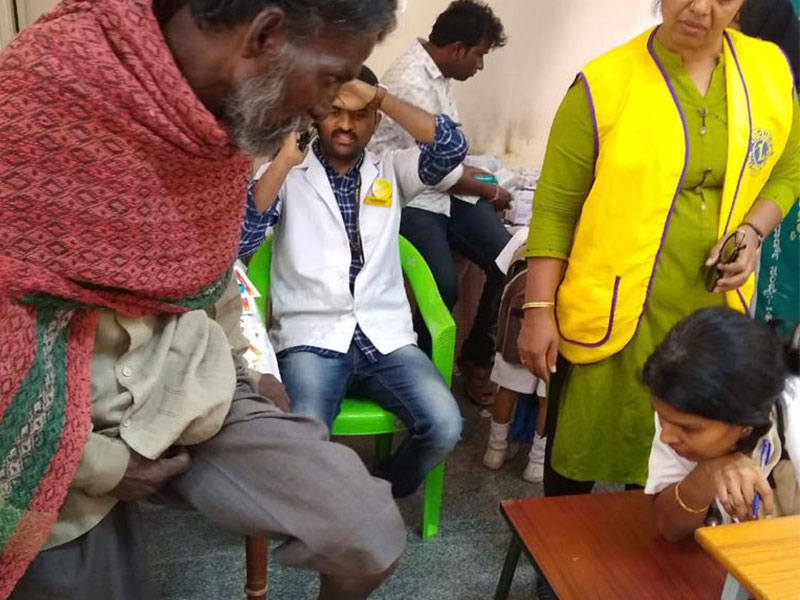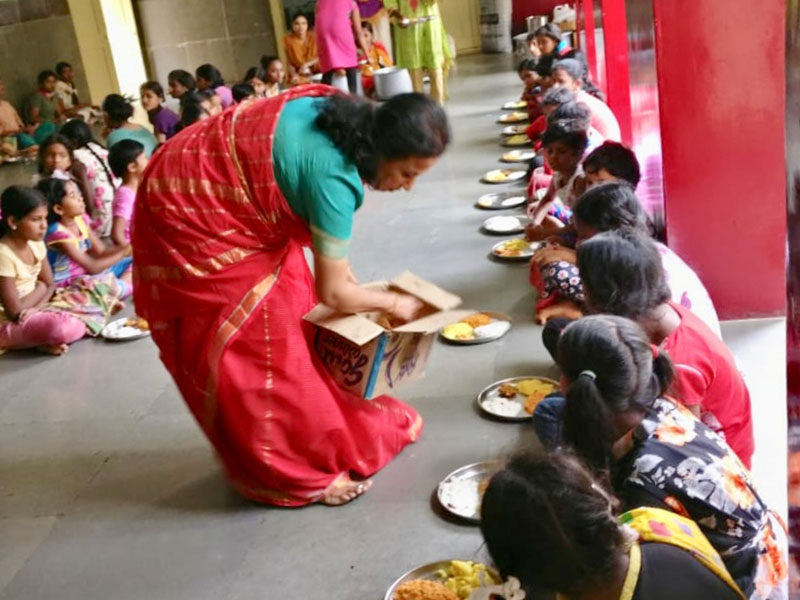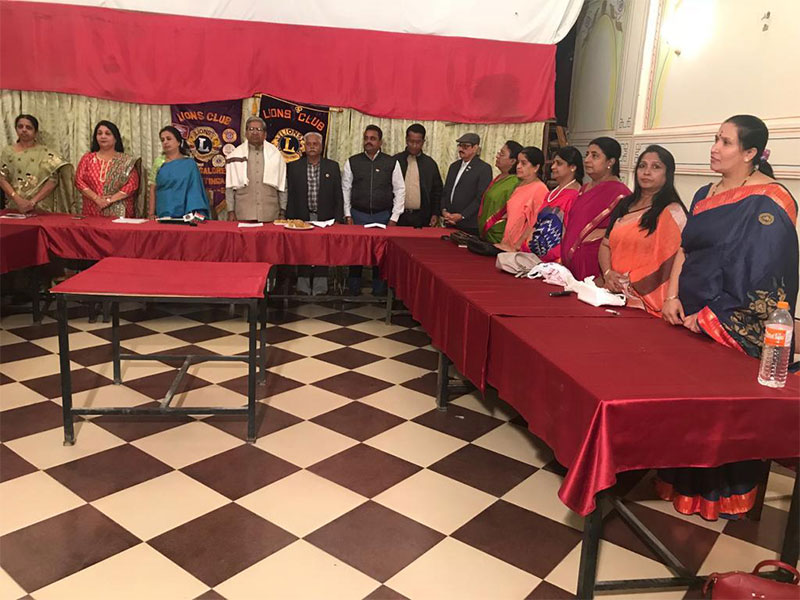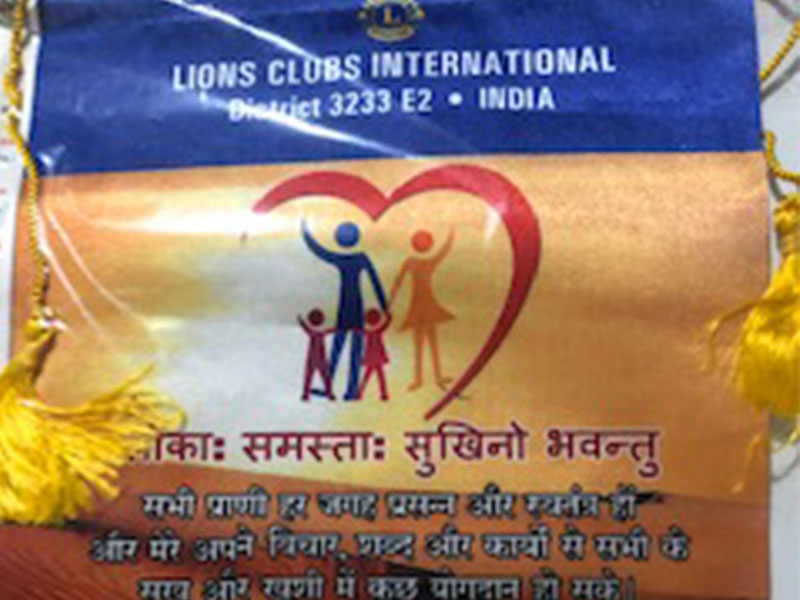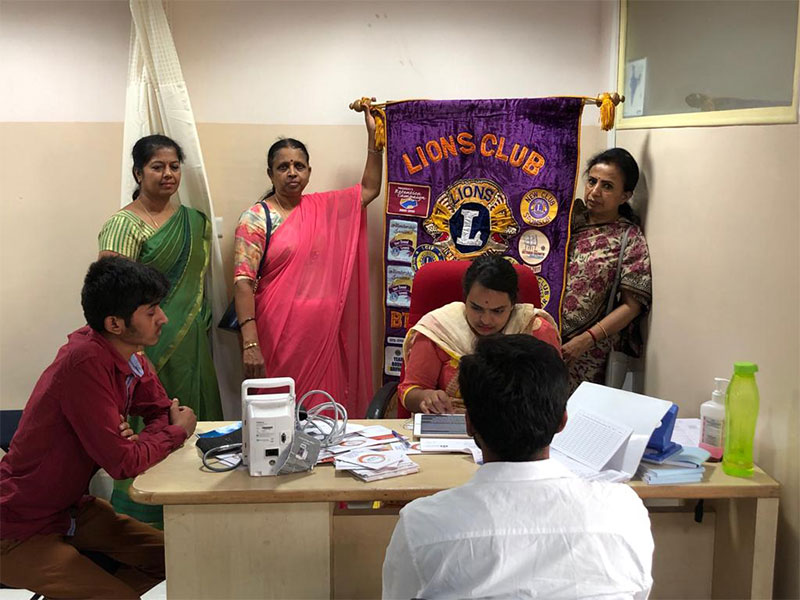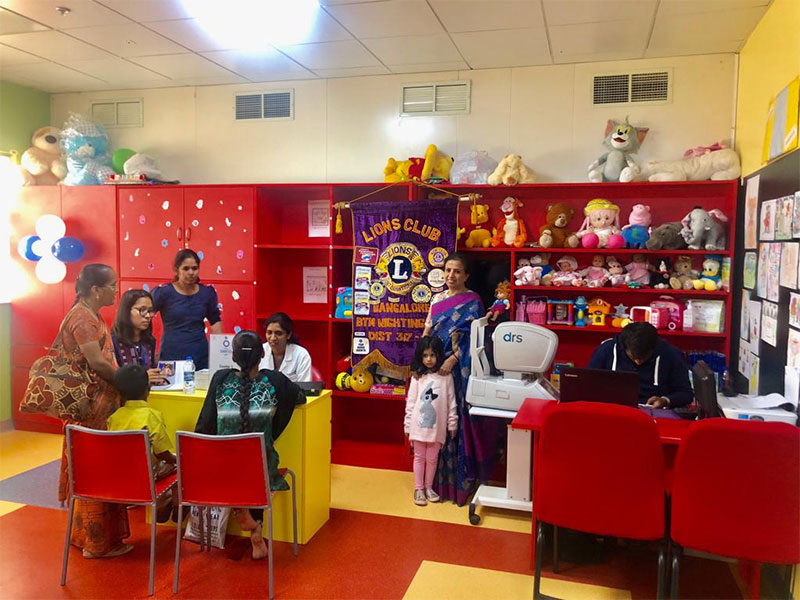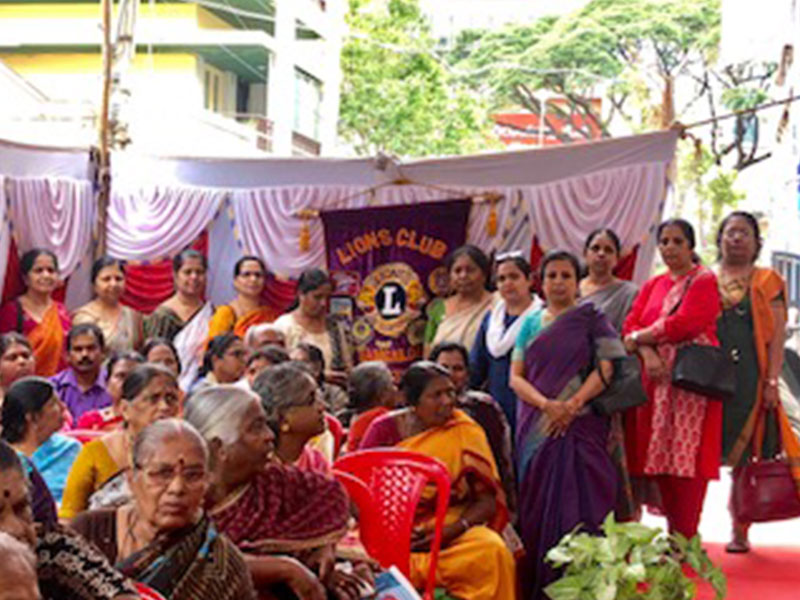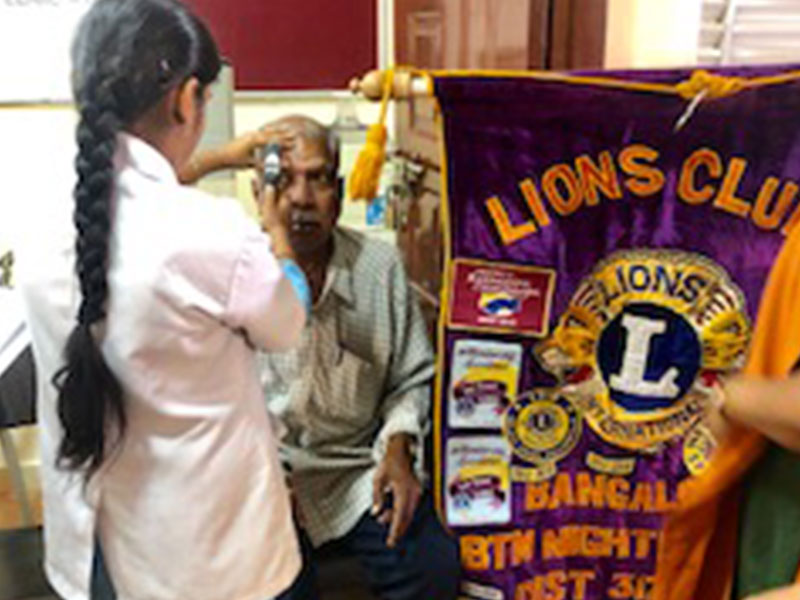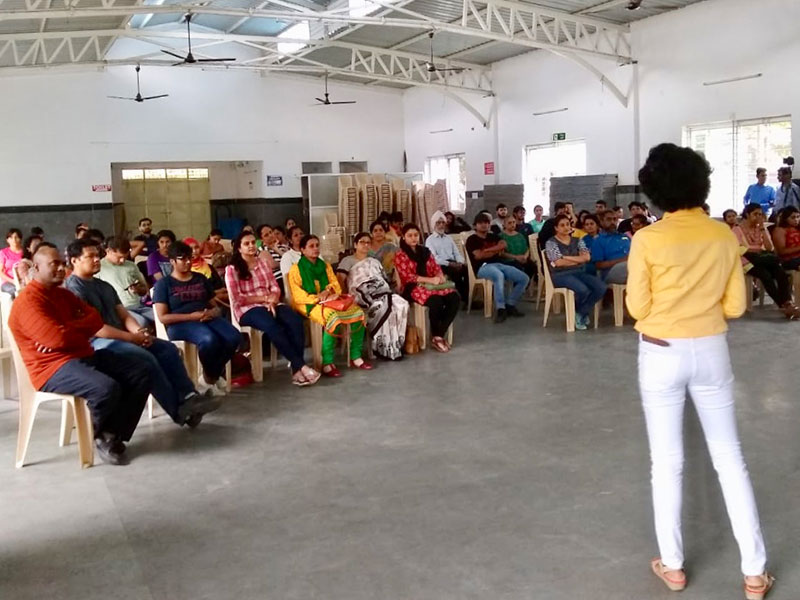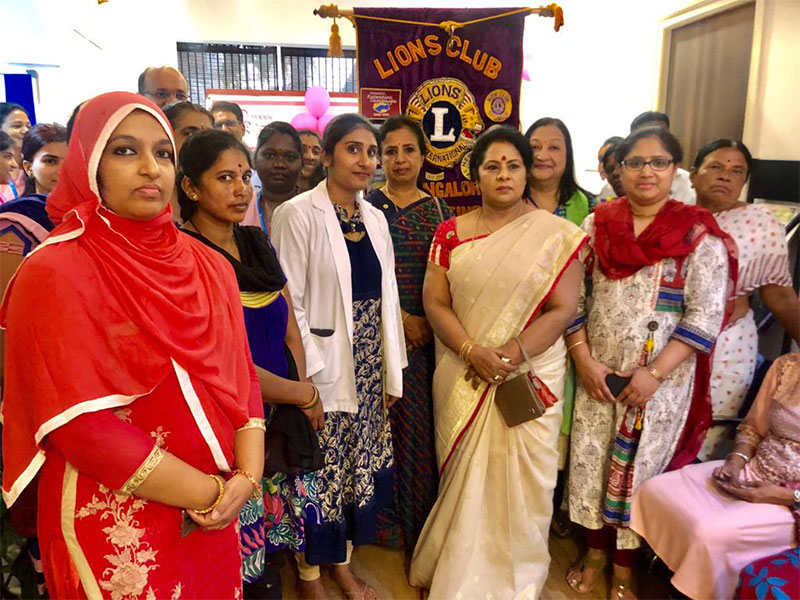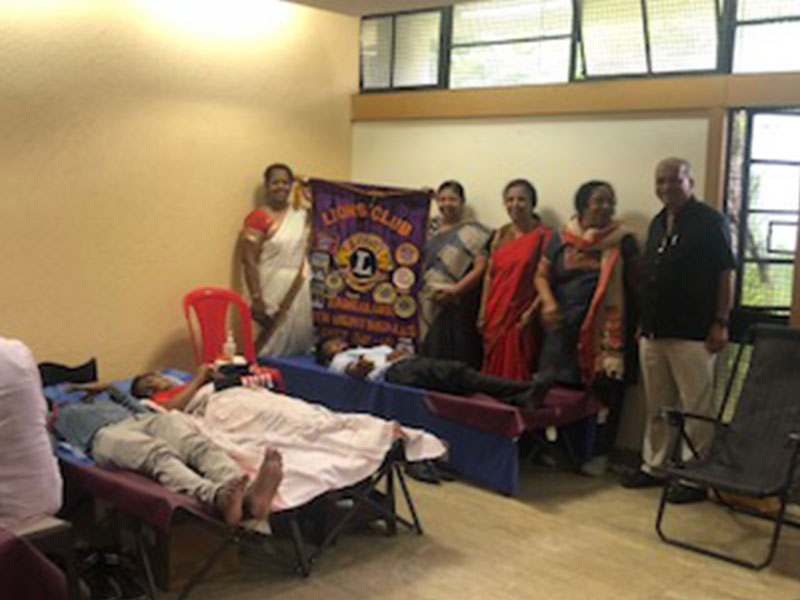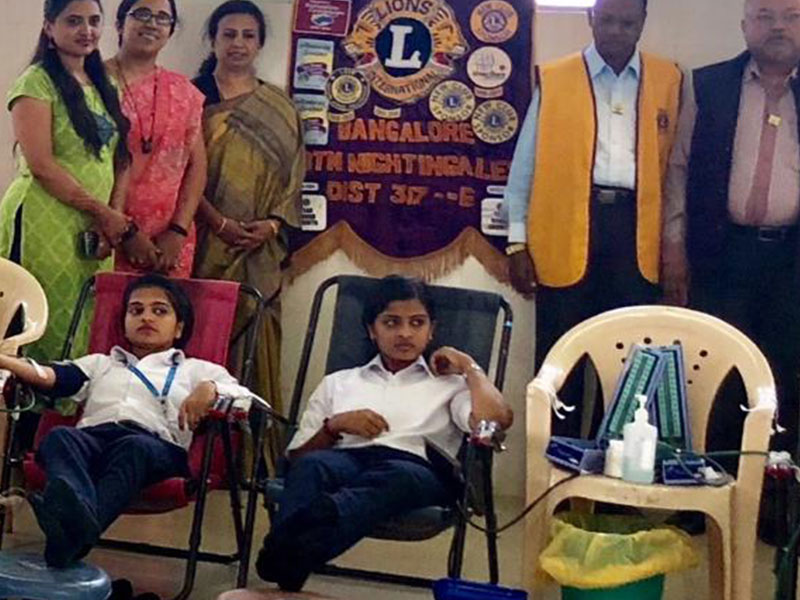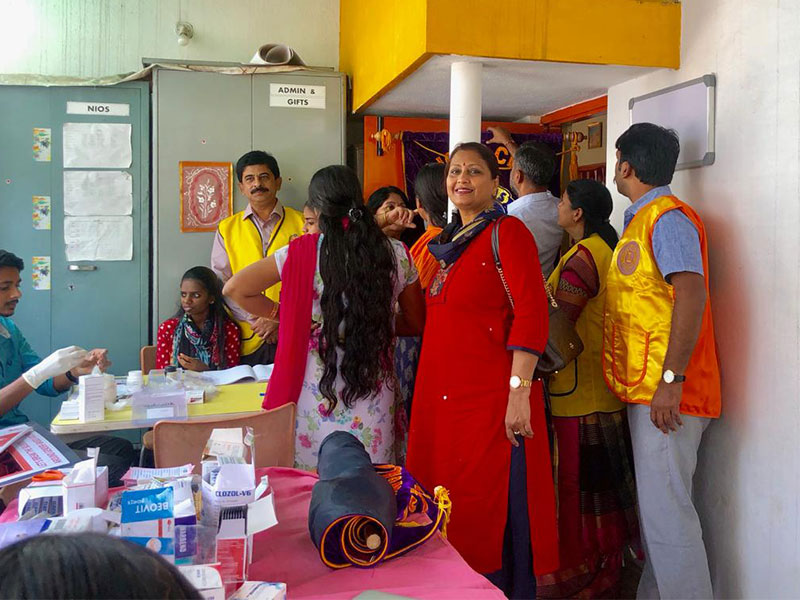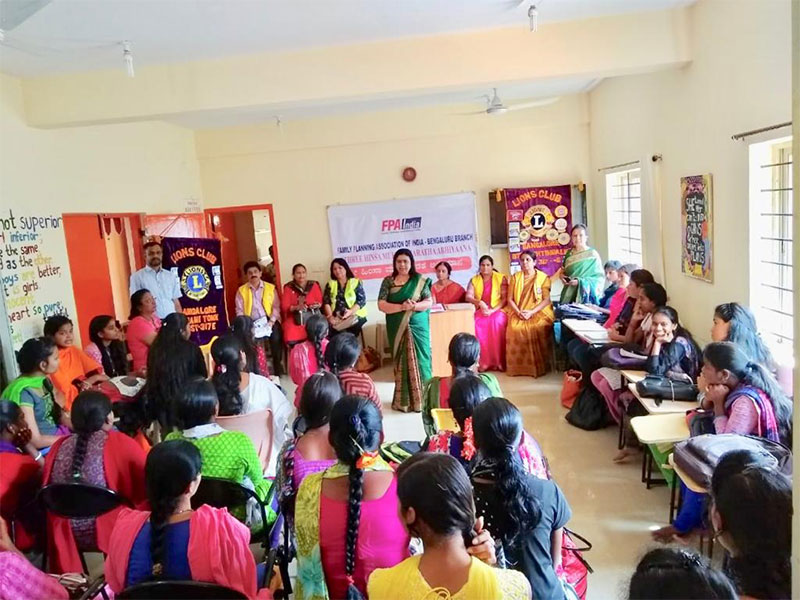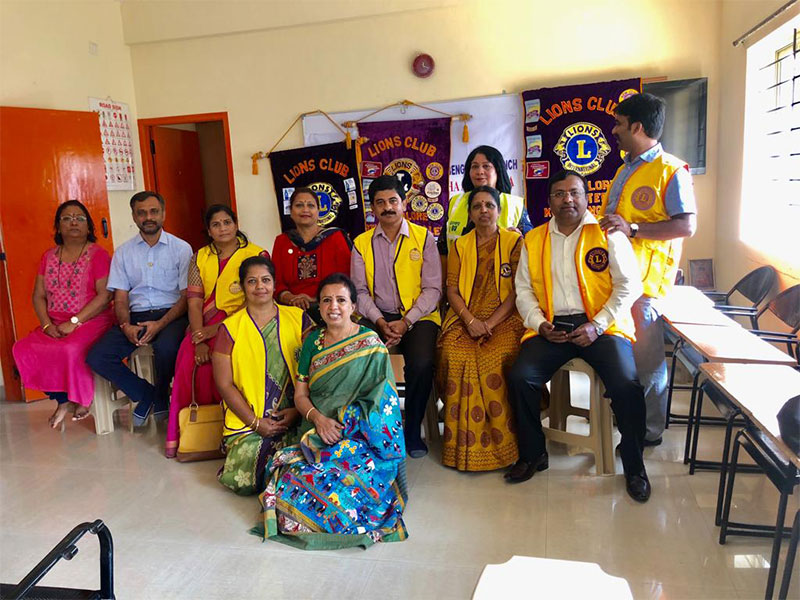 All Right Reserved LIONS CLUB ©